Shahjalal University of Science and Technology
Shahjalal University of Science and Technology (SUST) was established in 1987 at Kumargaon, Sylhet under the University Act No LXVII of 1986. It began its operation from February 14, 1991 with three departments: Physics, Chemistry and Economics, 13 teachers, and 205 students. In 2011, it has expanded to 7 schools, 25 departments and one institute. The number of teachers rose to 424 and the students to 9262. The University has six affiliated medical colleges under the School of Medical Sciences having a total of 2744 students.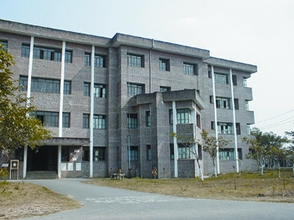 The departments under the School of Applied Sciences and Technology are Architecture, Chemical Engineering and Polymer Science, Computer Science and Engineering, Civil and Environmental Engineering, Industrial and Production Engineering, Geo-resources Engineering, and Food Engineering and Tea Technology. School of Life Science includes Genetic Engineering and Biotechnology. School of Physical Sciences includes Physics, Chemistry, Mathematics and Statistics. The departments under the School of Social Sciences include Economics, Anthropology, Sociology, Social Work, Political Studies and Public Administration. There is no School of Arts separately. Departments of Bangla and English operate under the School of Social Sciences. School of Business offers business administration. The School of Agriculture includes forestry also. There is one Engineering College, which is affiliated under the Faculty of Applied Science and Technology.
SUST introduced integrated system in both undergraduate and graduate programs. From 1996-97 sessions, it introduced semester system. Taking two language courses (Bangla and English) along with two computer courses is mandatory to every student.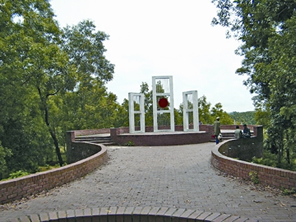 SUST publishes a number of research journals, hosts international and national conferences, seminars and workshops round the year. The central library of the University is one of the largest in the region and is connected with Local Area Network. It has a plan to connect facilities with the best libraries of the world. Currently it subscribes a good number of online journals and academic web portals.
In addition to regular academic activities, students at SUST participate in different extra-curricular and co-curricular activities. The SUST has a good number of socio-cultural organisations which include debating club, photographic association, film society, science club, tourist club, rover-scout club, BNCC etc. Students have also earned name by participating in many humanitarian efforts during floods and cyclones. [AKM Mazharul Islam]